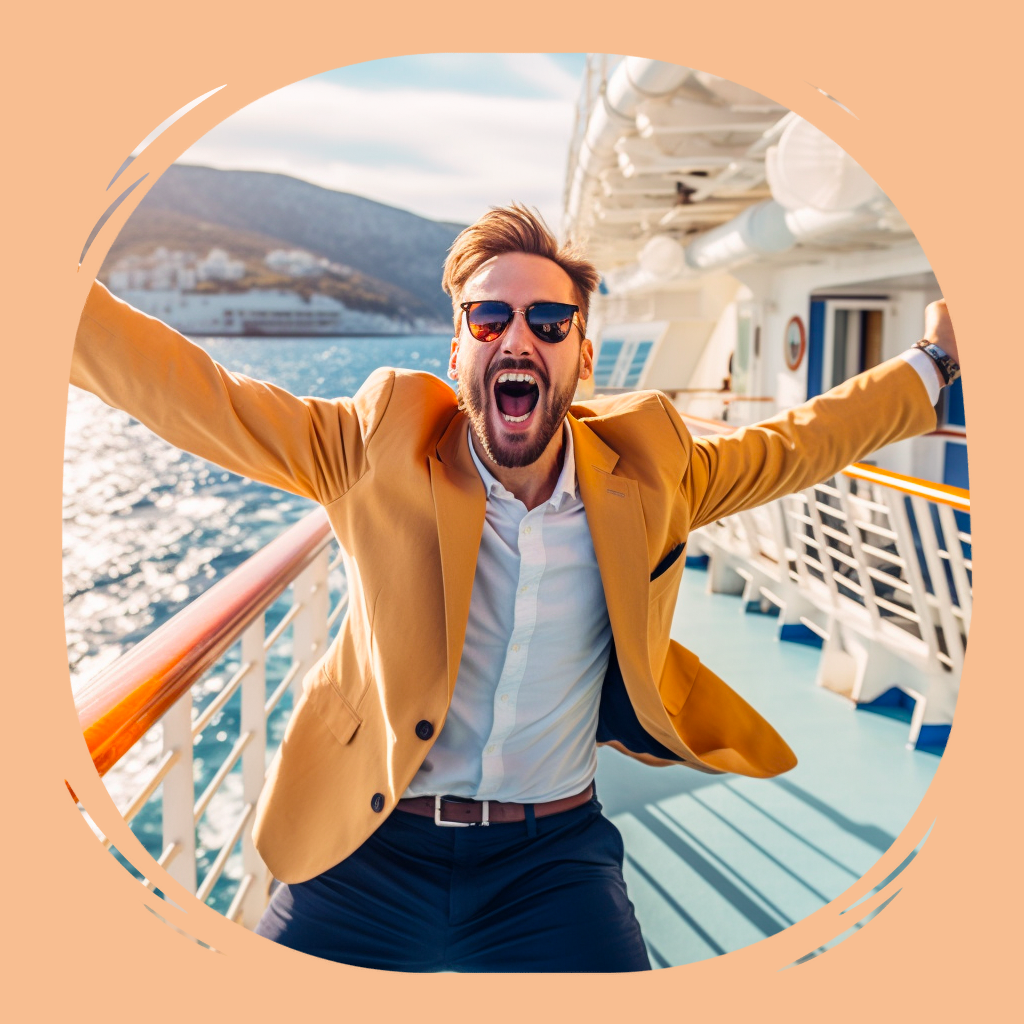 Afraid of missing the cruise? Missed departures are merely one example of the protection typically provided by cruise policies. This type of insurance delivers additional protection for customers getting ready to go on a cruise in case of any unpredictable events that may occur while on the boat or an excursion.
What Does Cruise Insurance Cover?
Cruise insurance often covers various situations, including schedule modifications, travel delays, missed connections, lost or stolen luggage, emergency medical costs, and medical evacuation. It's crucial to read the policy in its entirety to comprehend what is covered and any restrictions or exclusions.
How Much Does it Cost?
Depending on the degree of protection, the duration of the trip, and the traveler's age and health, the cost of cruise insurance might vary significantly. Policies often run from 4% to 10% of the trip's total cost. It's critical to evaluate the policies and costs of several providers to locate the finest coverage at the lowest price.
Do I Really Need Cruise Insurance?
It is not necessary to get cruise insurance. However, doing so can give you financial security and peace of mind. For instance, the expense of medical care and emergency evacuation may be unreasonably high if you get sick or hurt while on the trip. Furthermore, unanticipated circumstances can cause trip cancellation or interruption, causing a massive financial loss.
Can I Buy Cruise Insurance After I've Booked My Trip?
Yes, you can buy cruise insurance after you've booked your vacation. To remain eligible for some benefits, such as coverage for pre-existing conditions, you may have to obtain coverage before specific dates. We suggest you buy cruise insurance straight after making travel arrangements to secure the most coverage.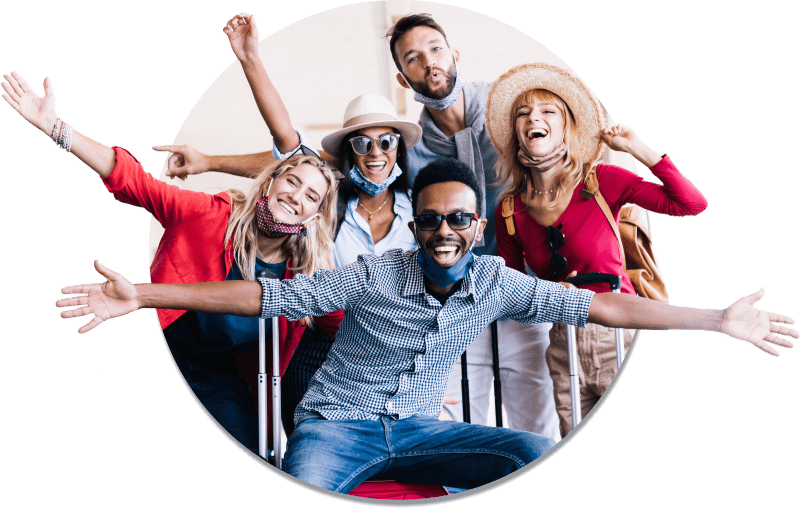 Ready To Go?
Time To

Protect Your Trip
Sitata's travel insurance is so much more. 24/7/365 chat-first assistance, real-time disruption and safety notifications, flight tracking, telemedicine, fast digital claims payments, and the list goes on... all so you can travel worry-free. So what are you waiting for?
Does My Regular Health Insurance Cover Me on a Cruise?
Standard health insurance may offer some protection for unexpected medical expenses incurred while travelling. However, it's vital to thoroughly study your policy to know what is covered and whether there are any restrictions or exclusions. Some occurrences like trip cancellation or lost luggage that are covered by cruise insurance are likely not covered by standard health insurance.
Do Cruise Lines Offer Insurance?
Several cruise companies provide their own insurance plans. However, you must compare them against others in the market to ensure getting the best protection for the lowest cost. You might not have enough insurance in an emergency because some cruise company policies include restrictions or exclusions.
Does Cruise Insurance Cover Pre-existing Medical Conditions?
Some cruise insurance policies may cover pre-existing medical conditions, but typically only if you purchase coverage within a limited time frame after booking your trip. One must review the policy carefully to understand any limitations or exclusions related to pre-existing conditions.
Does Cruise Insurance Cover COVID-19?
Cruise insurance policies may offer coverage for COVID-19-related events such as trip cancellation or medical expenses. Again, one must review the policy carefully to understand what is covered and any limitations or exclusions related to the pandemic. Additionally, some guidelines may require a negative COVID-19 test or proof of vaccination to be eligible for coverage.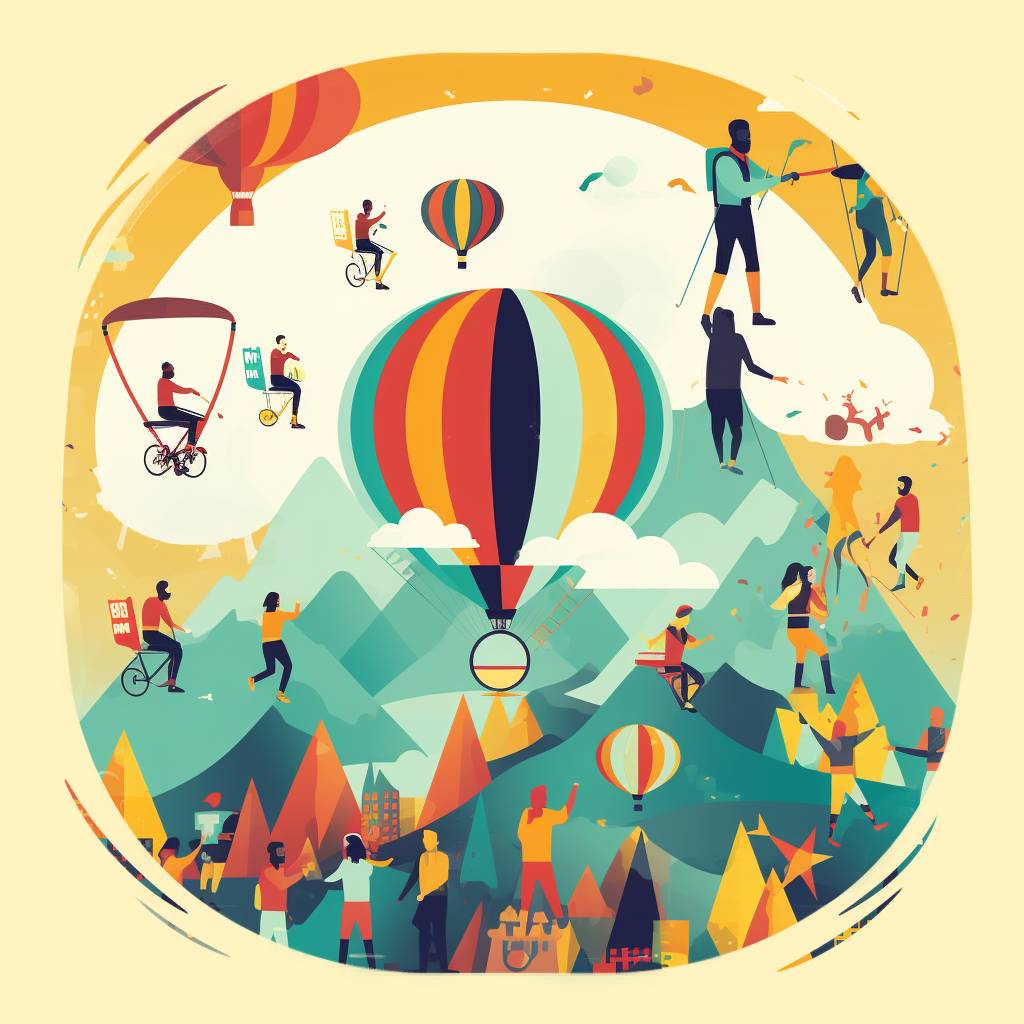 Types of Travel Insurance
What if your travel insurance actually
helped you have a smoother cruise journey?
See why thousands of travellers choose Sitata when they travel