ACCIDENTS, DEATH AND DISMEMBERMENT (AD&D)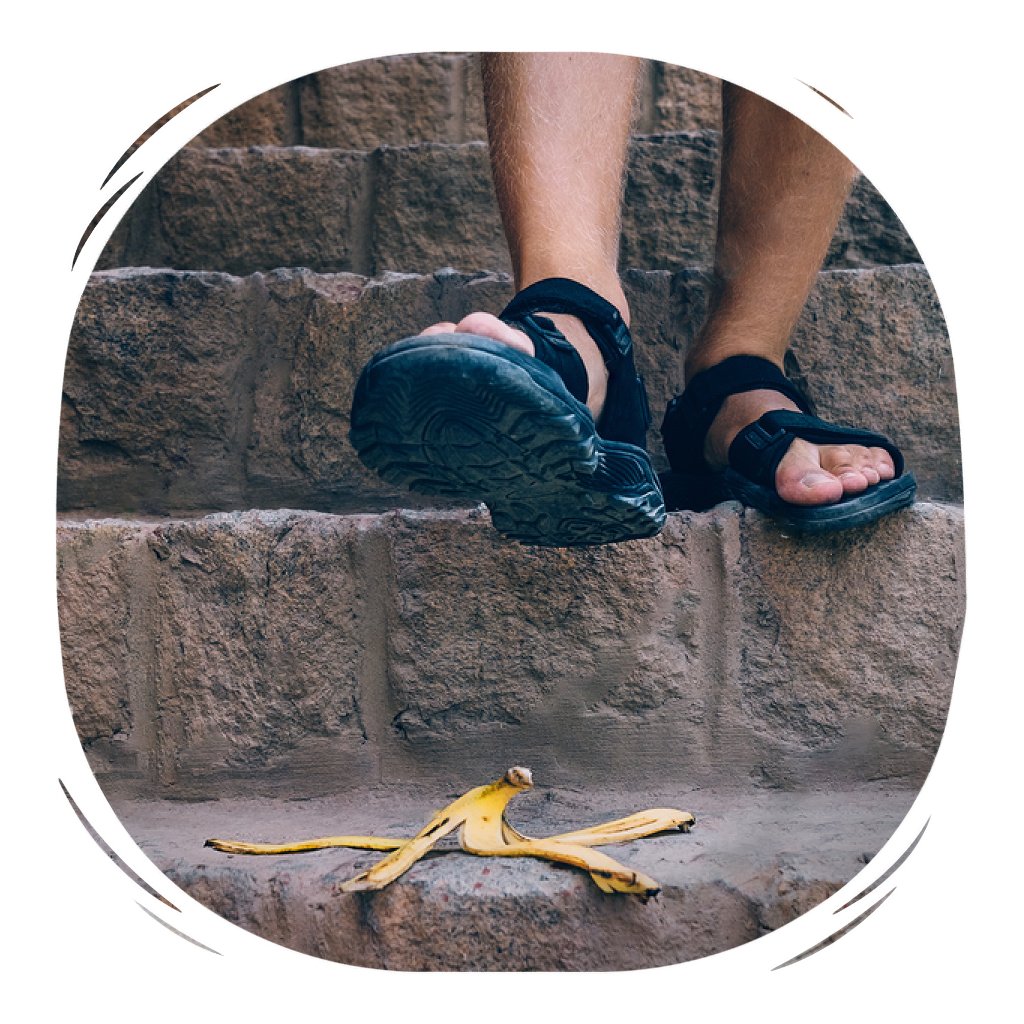 With this coverage, people may travel with assurance since they are covered financially in the case of an unexpected accident that results in death or dismemberment.
Without AD&D coverage, the policyholder or their beneficiaries would be responsible for covering all associated expenditures, including medical bills, lost wages, and other connected charges. The cost of medical care and repatriation can sometimes be prohibitively expensive, leaving the policyholder or their loved ones unable to cover these costs.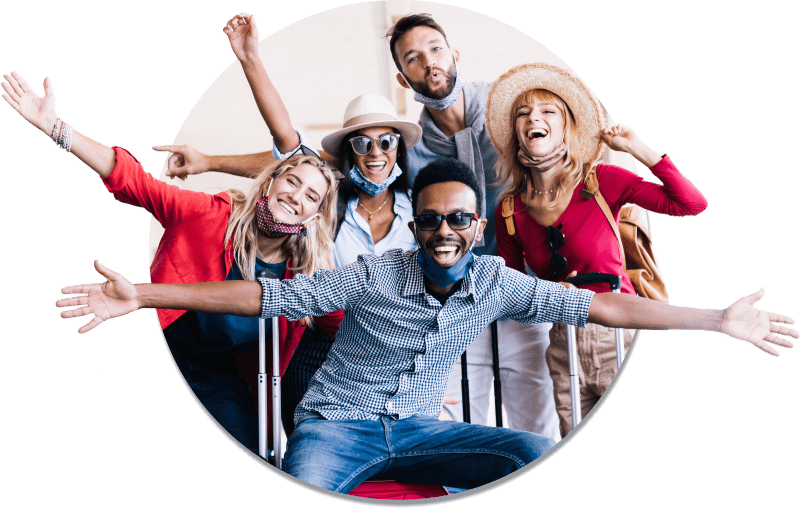 Ready To Go?
Time To

Protect Your Trip
Sitata's travel insurance is so much more. 24/7/365 chat-first assistance, real-time disruption and safety notifications, flight tracking, telemedicine, fast digital claims payments, and the list goes on... all so you can travel worry-free. So what are you waiting for?
Other Travel Insurance Benefits
Medical Benefits
What if your travel insurance actually
helped you have a smoother journey?
See why thousands of travellers choose Sitata when they travel