HOW MUCH DOES
TRAVEL INSURANCE COST?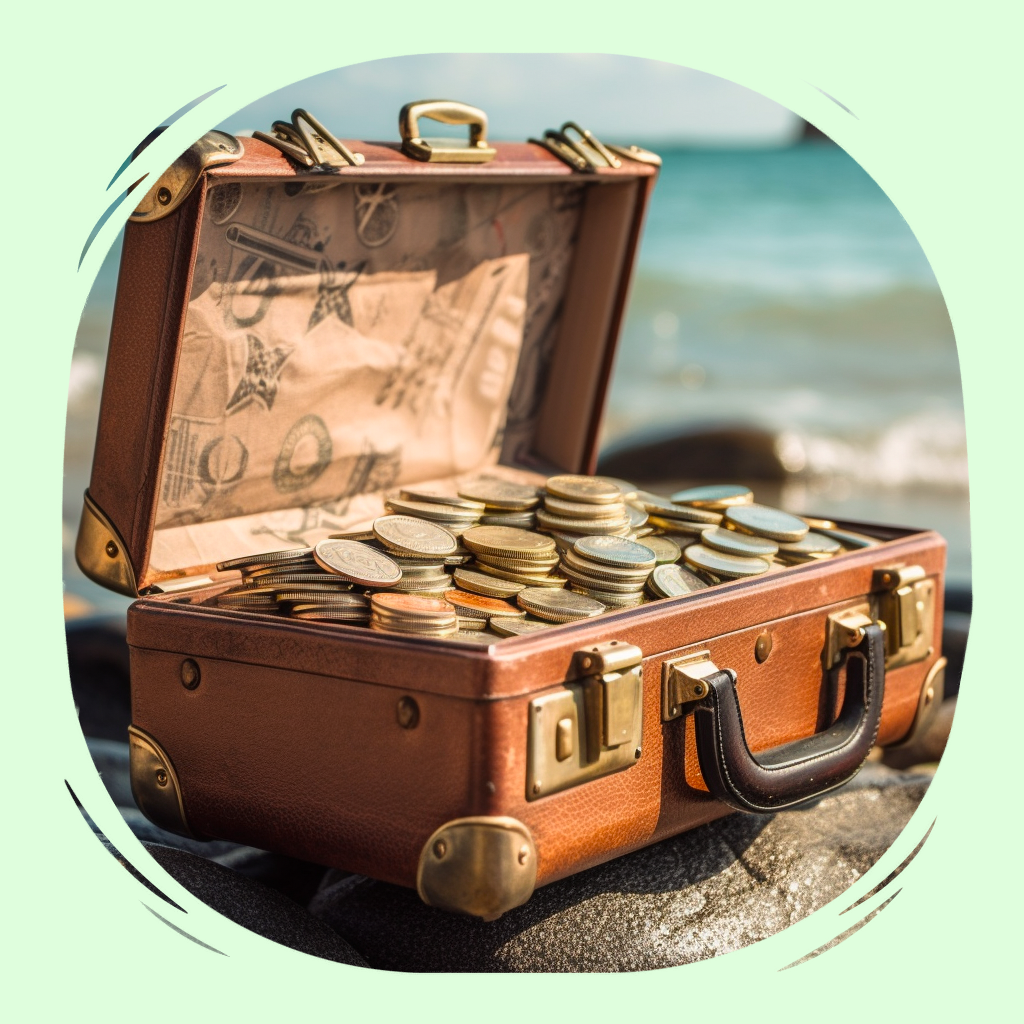 Travel insurance protects you financially against unforeseen events that may occur during your trip. It can cover anything, from flight delays and lost luggage to medical emergencies and holiday cancellations. Yet, depending on different variables, the cost of travel insurance can vary significantly. Let's examine how travel insurance costs are determined and how different services may drive up those expenses.
Factors That Determine the Cost of Travel Insurance
Destination: The cost of travel insurance can vary depending on the destination. Some destinations may have higher insurance premiums due to increased risks such as political instability or natural disasters or higher incidents of crime.
Length of Trip: The duration of your trip can also affect the cost of your travel insurance. The premium is likely to increase as your trip lengthens because then there's more chance of a claimable event happening.
Age: The traveller's age might also affect the price of travel insurance. The cost of insurance will almost always be higher for older travellers because they are thought to have a higher chance of developing medical conditions.
Type of Coverage: Complete coverage that covers trip cancellation, medical expenses, and luggage protection will typically cost more than a basic plan that solely covers medical emergencies.
Pre-Existing Conditions: You could have to pay a higher travel insurance premium if you have a pre-existing medical condition. The increase in price is often due to your condition being perceived as leading to a higher risk of needing medical attention while travelling.
Additional Coverage Or Services That Can Increase the Cost of Travel Insurance
Adventure Sports Coverage: If you plan on participating in adventure sports such as skiing, bungee jumping, or scuba diving, you may need to pay extra for coverage. These activities are considered to be high-risk, and insurance companies may charge higher premiums to cover them.
Rental Car Coverage: If you plan on renting a car during your trip, you may need to pay extra for rental car coverage. It will protect you in case of accidents or damage to the rental car.
Cancel for Any Reason Coverage: If you want the flexibility to cancel your trip for any reason, you may need to pay extra for this type of coverage. This coverage typically allows you to cancel your trip and receive a partial or full refund of the total cost of non-refundable purchases associated with your trip.
High-Value Items Coverage: While travelling with expensive items such as jewellery, electronics, or cameras, you may need to pay extra for coverage. It will protect you if these items are lost, stolen, or damaged during your trip.
In conclusion, the cost of travel insurance can vary widely depending on several factors such as destination, length of trip, age, type of coverage, and pre-existing conditions. Additionally, different services such as adventure sports coverage, rental car coverage, cancel for any reason coverage, and high-value items coverage can increase the cost of travel insurance. One must shop around and compare different plans to find the best coverage for your needs at a price that fits your budget.
How Does Travel Insurance Work?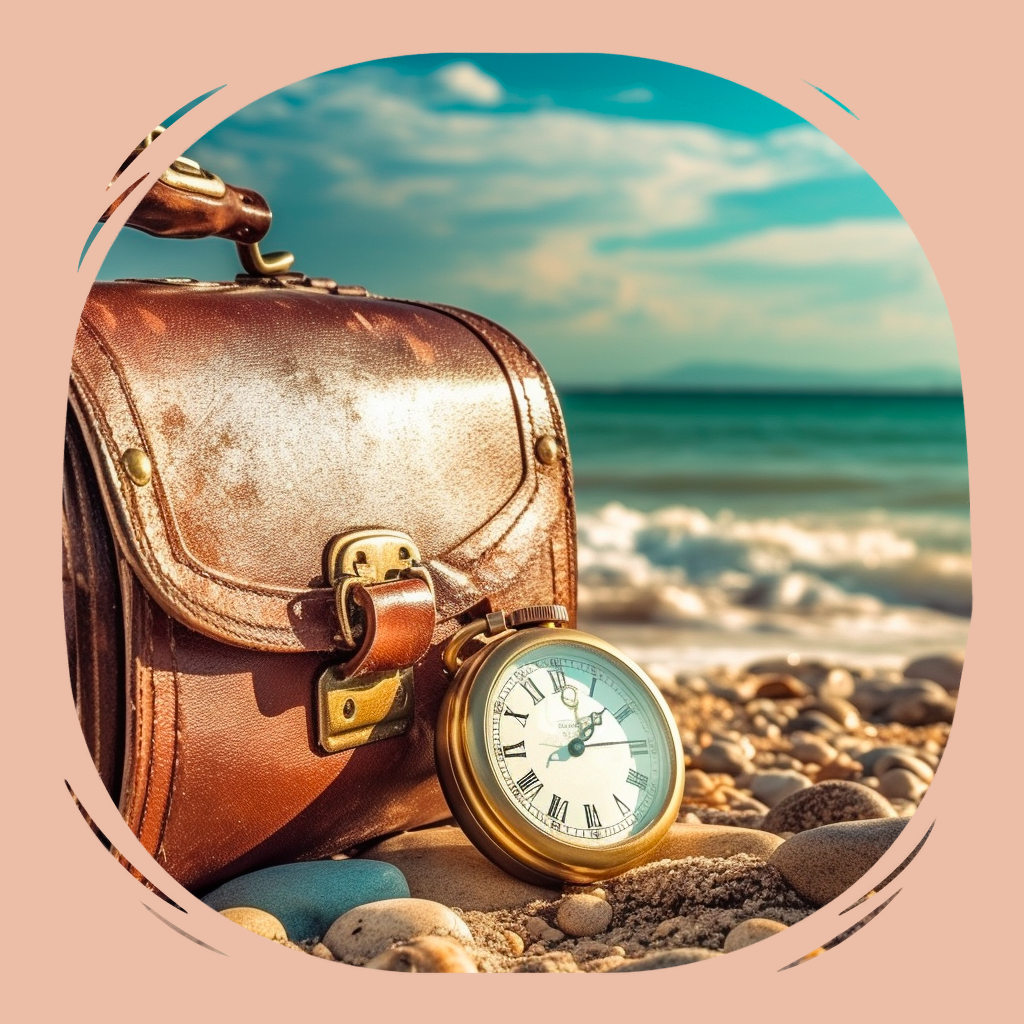 When Should I Buy Travel Insurance?
What if your travel insurance actually
helped you have a smoother journey?
See why thousands of travellers choose Sitata when they travel