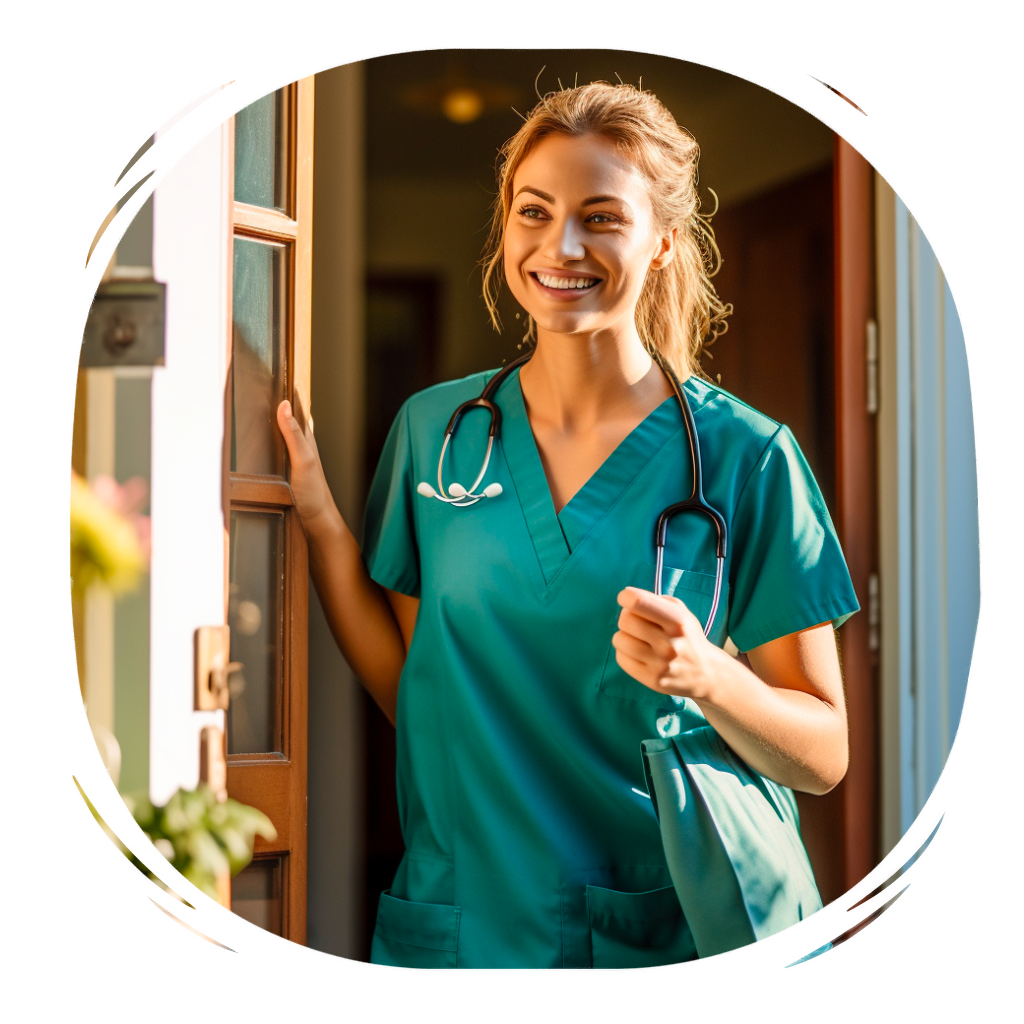 If a medical problem is initially treated while on vacation, follow-up care coverage offers financial assistance for medical costs incurred by the policyholder after arriving home. When you return home, this coverage may help you avoid paying for additional visits and treatments. In the case of a chronic medical condition that needs continuing care or monitoring, it can be extremely beneficial.
With follow-up care coverage, you can relax knowing that any unforeseen medical costs that occurred after you return home will be covered.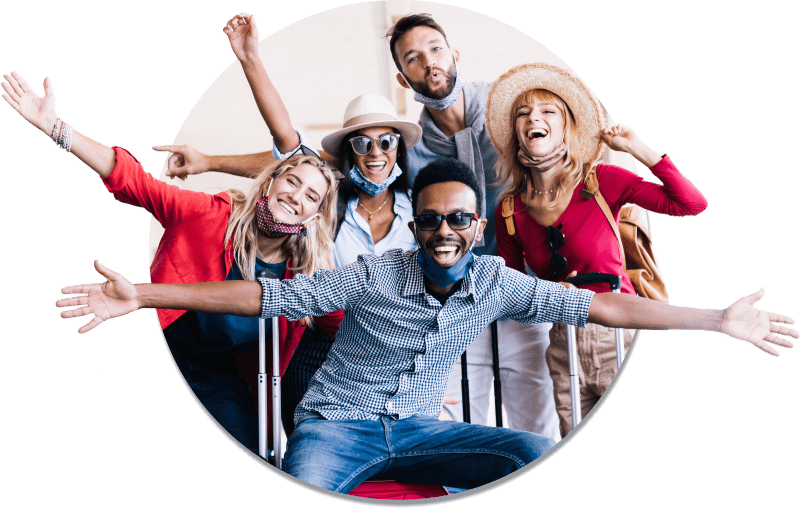 Ready To Go?
Time To

Protect Your Trip
Sitata's travel insurance is so much more. 24/7/365 chat-first assistance, real-time disruption and safety notifications, flight tracking, telemedicine, fast digital claims payments, and the list goes on... all so you can travel worry-free. So what are you waiting for?
Other Travel Insurance Benefits
Medical Benefits
What if your travel insurance actually
helped you have a smoother journey?
See why thousands of travellers choose Sitata when they travel