WHAT IS TRAVEL INSURANCE AND
WHY YOU NEED IT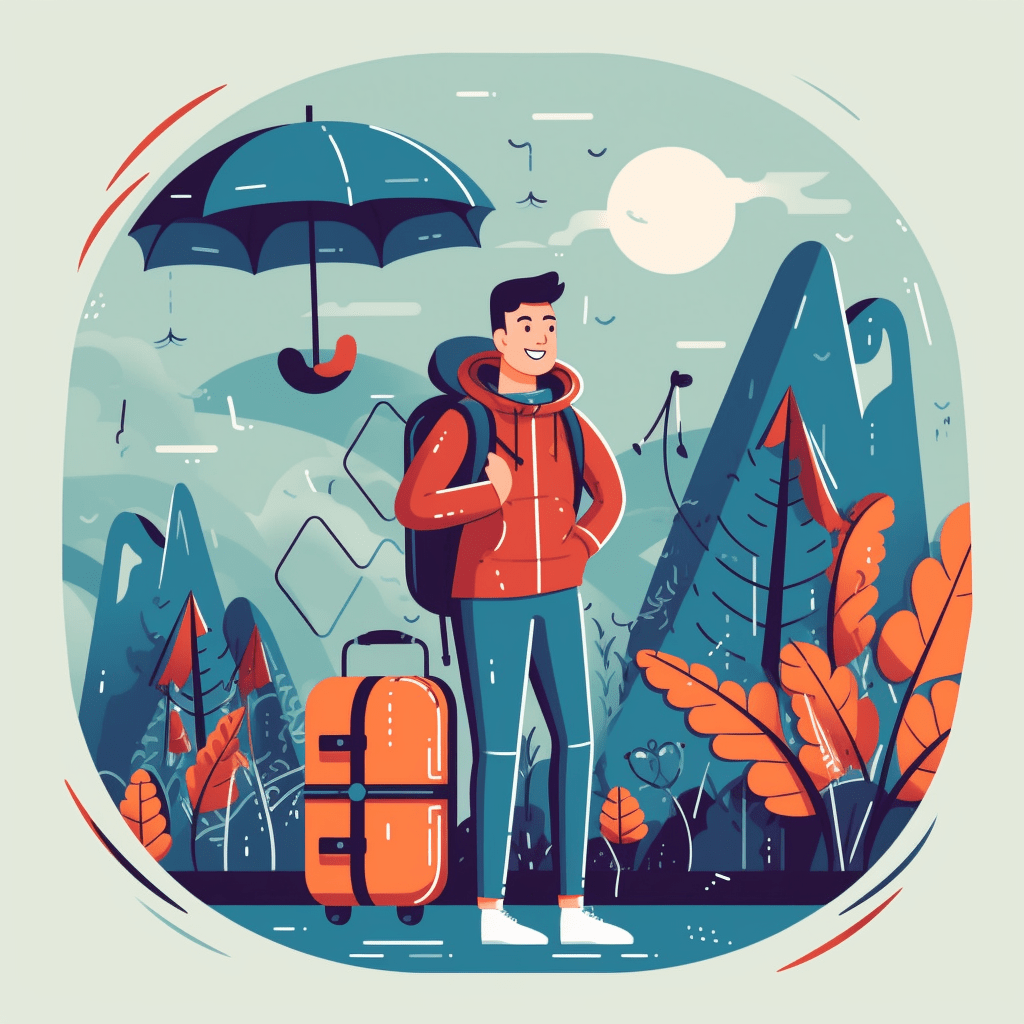 Travelling is a thrilling adventure full of brand-new sensations, sights, and sounds. But life can be full of unforeseen situations and sometimes emergencies. That's why having travel insurance is essential for any kind of trip, whether it's a brief weekend getaway or a lengthy international excursion. In this series, we'll give you all the details you need to know about travel insurance including what it is, why it's important, and how to pick the best policy for your trip.
What Is Travel Insurance?
Travel insurance protects against the numerous hazards that might arise when travelling. Events that could interfere with your trip which insurance will help with include medical emergencies, trip cancellations, travel delays, cancelled flights, lost or stolen luggage, and emergency evacuations. With travel insurance, travellers can unwind and enjoy their trip without worrying about any unplanned circumstances.
Why is Travel Insurance Important?
You can't emphasize enough how important having travel insurance is. Even the best-laid plans can go bad when travelling because so much is unpredictable and out of your control. Travellers without travel insurance can incur large out-of-pocket costs in the event of emergencies like medical issues, natural disasters, or even political instability. Let's not even talk about another disease outbreak or conflict. You have the potential to save a lot of money and protect your travel investment by purchasing travel insurance.
Choosing The Right Travel Insurance Policy
Selecting the right travel insurance policy can be stressful, especially for first-time travellers. Given the variety of insurance alternatives available, it's certainly a task to know which one will best suit your needs. Our Insurance Academy is here to help you understand more about the many types of travel insurance policies, what they cover, and what to look for when choosing a travel insurance plan.
Our guides cover the following topics:
Types of travel insurance policies
What's covered and the benefits of travel insurance
Exclusions and limitations of travel insurance
How to choose the right travel insurance policy
When should I buy travel insurance
Which travel insurance is right for me?
How much does travel insurance cost and what goes into the cost of travel insurance
How to make a claim
By the end of this series, you will have a thorough grasp of travel insurance, and ideally, you'll be able to confidently select one of our best plans for your trip. Let's start by learning about the details of a travel insurance policy.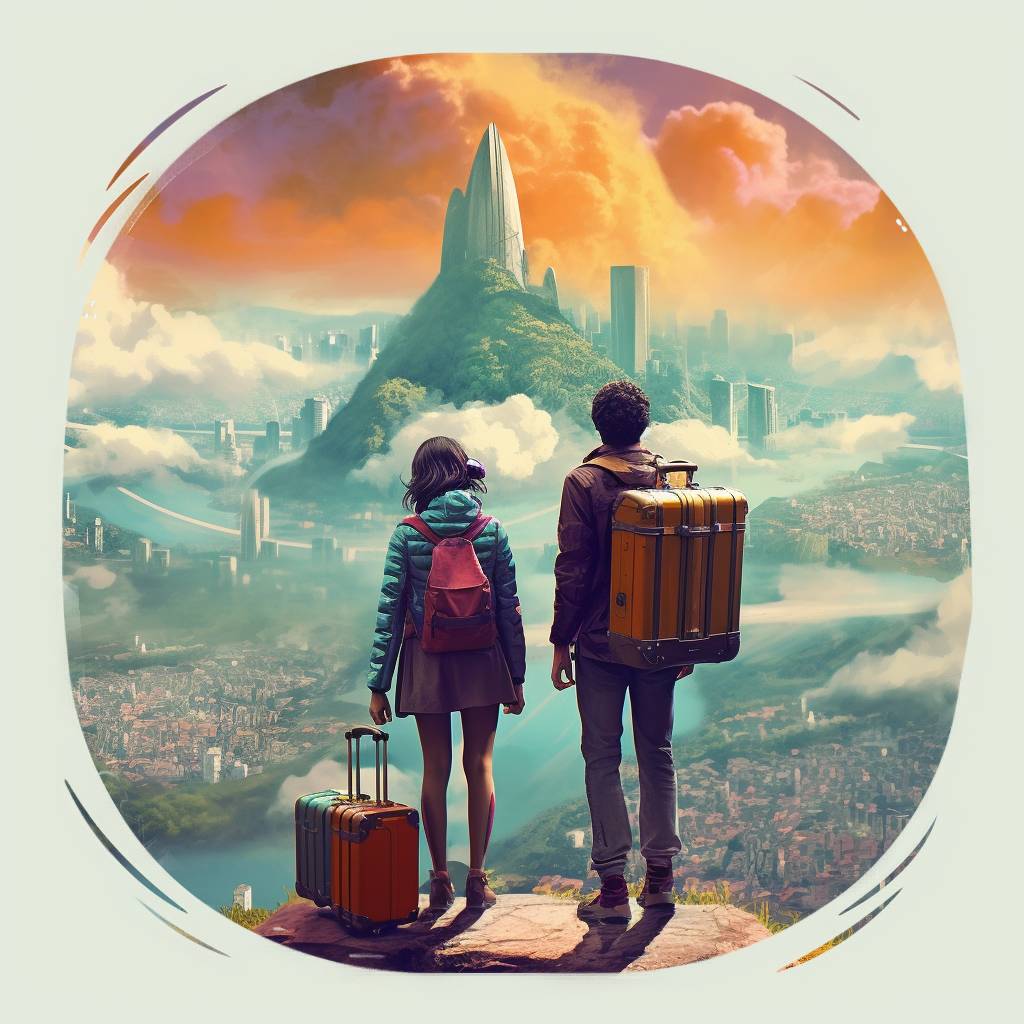 What is an Insurance Policy? – A Beginner's Guide
What if your travel insurance actually
helped you have a smoother journey?
See why thousands of travellers choose Sitata when they travel