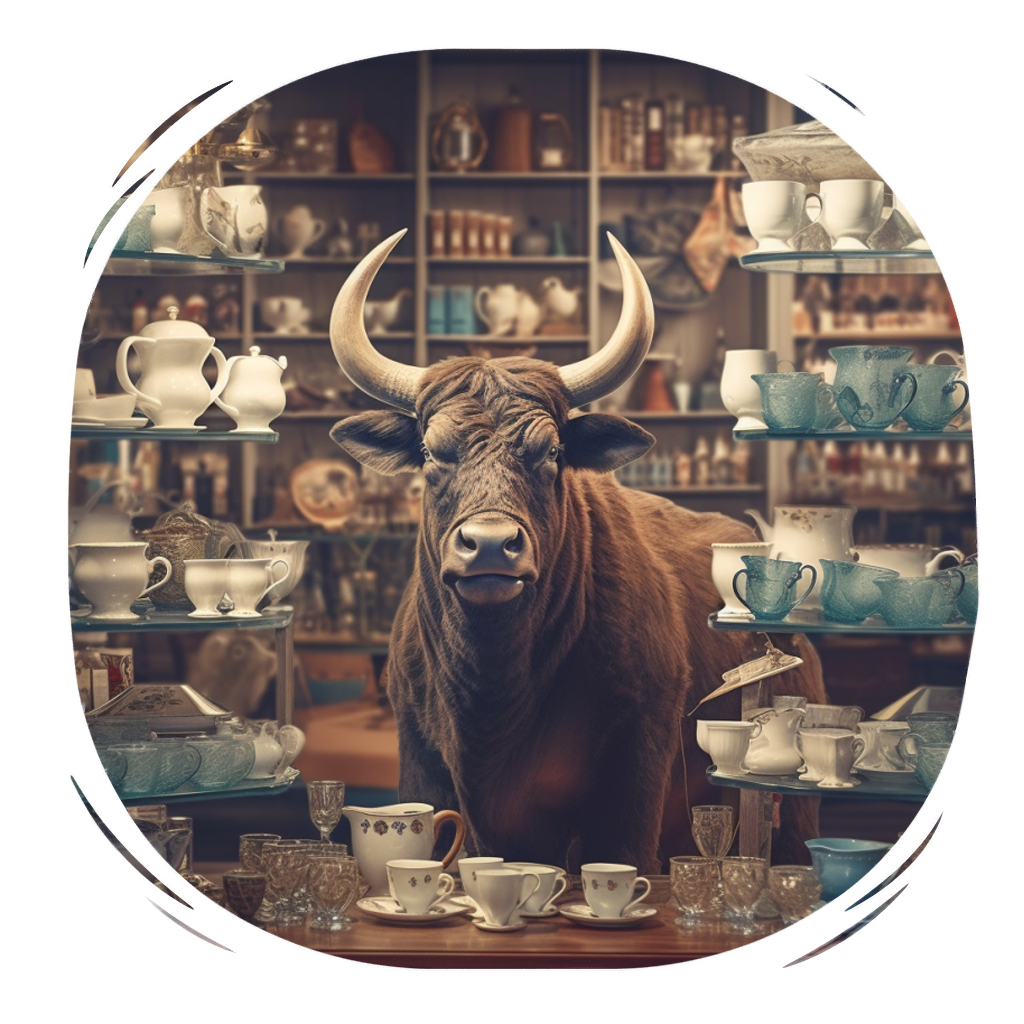 Are you as clumsy as a bull in a china shop? Personal liability insurance can offer financial protection and assist in defraying the costs related to any ensuing legal actions, damages, or compensation claims, for instance, if the policyholder unintentionally damages property like a hotel room or injures someone while taking part in an activity.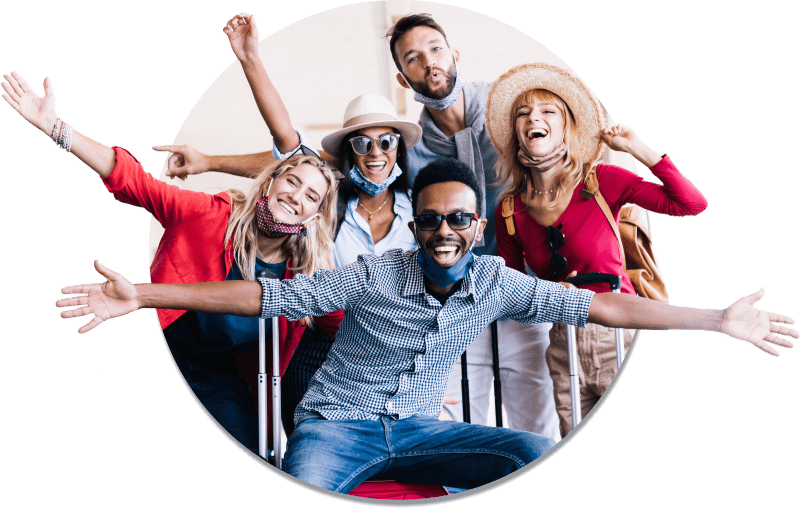 Ready To Go?
Time To

Protect Your Trip
Sitata's travel insurance is so much more. 24/7/365 chat-first assistance, real-time disruption and safety notifications, flight tracking, telemedicine, fast digital claims payments, and the list goes on... all so you can travel worry-free. So what are you waiting for?
Other Travel Insurance Benefits
Medical Benefits
What if your travel insurance actually
helped you have a smoother journey?
See why thousands of travellers choose Sitata when they travel