TYPES OF BENEFITS

TRAVEL INSURANCE OFFERS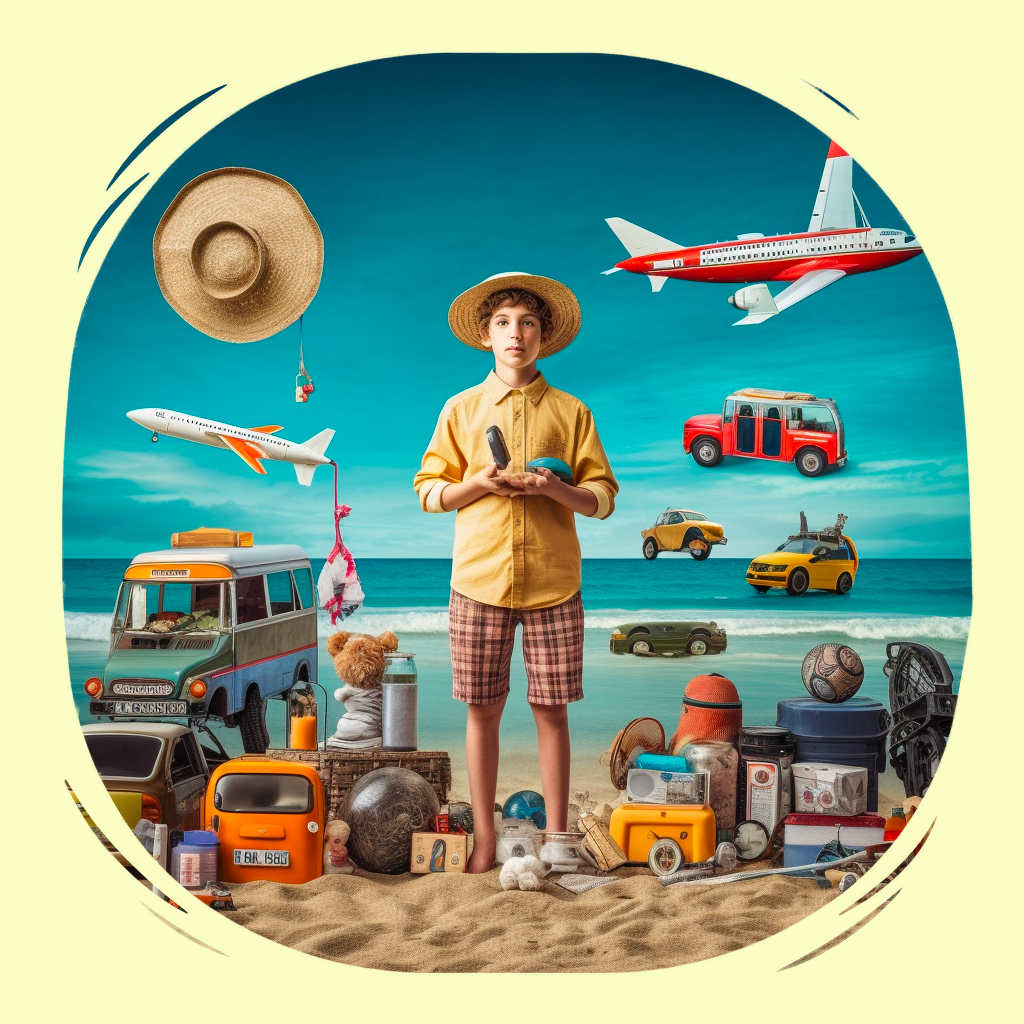 Travel insurance protects you against unforeseen events that may occur during your trip. Apart from the financial protection, there can be other benefits offered as well. Most coverage is classified into two major categories: medical and non-medical benefits.
What Does Travel Insurance Cover?
Medical Benefits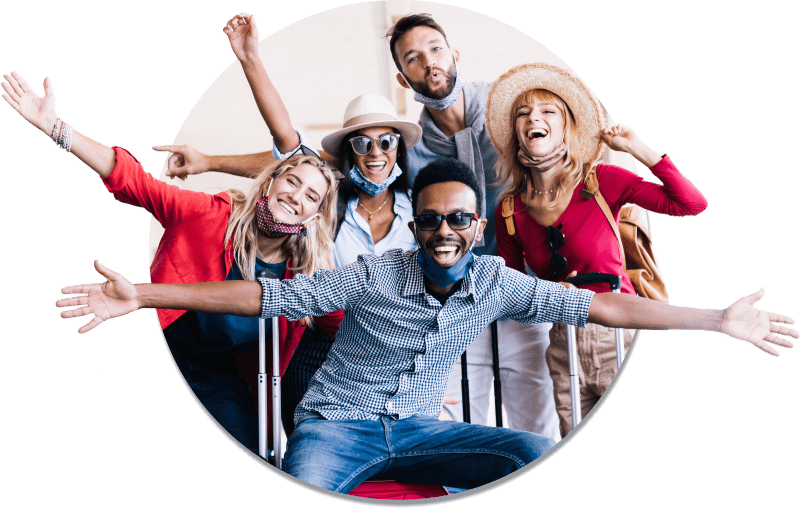 Ready To Go?
Time To

Protect Your Trip
Sitata's travel insurance is so much more. 24/7/365 chat-first assistance, real-time disruption and safety notifications, flight tracking, telemedicine, fast digital claims payments, and the list goes on... all so you can travel worry-free. So what are you waiting for?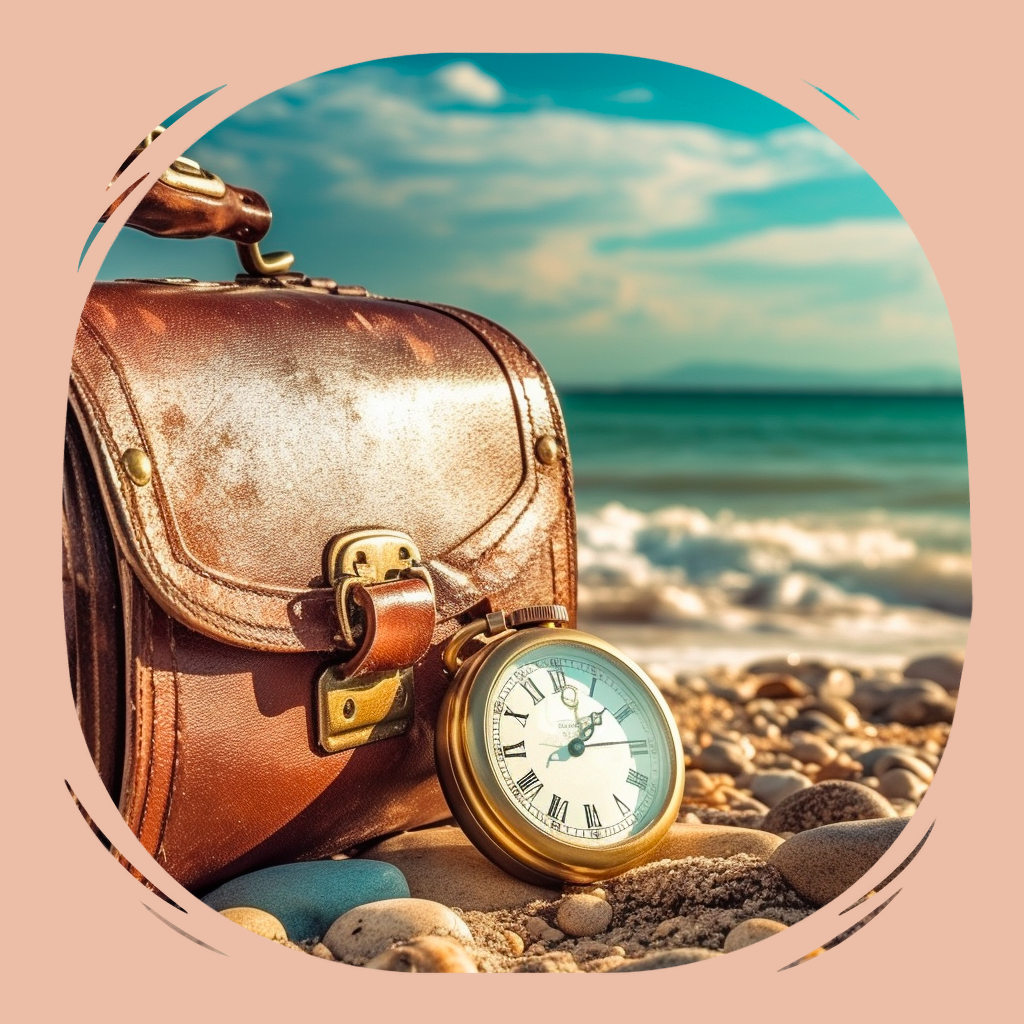 When Should I Buy Travel Insurance?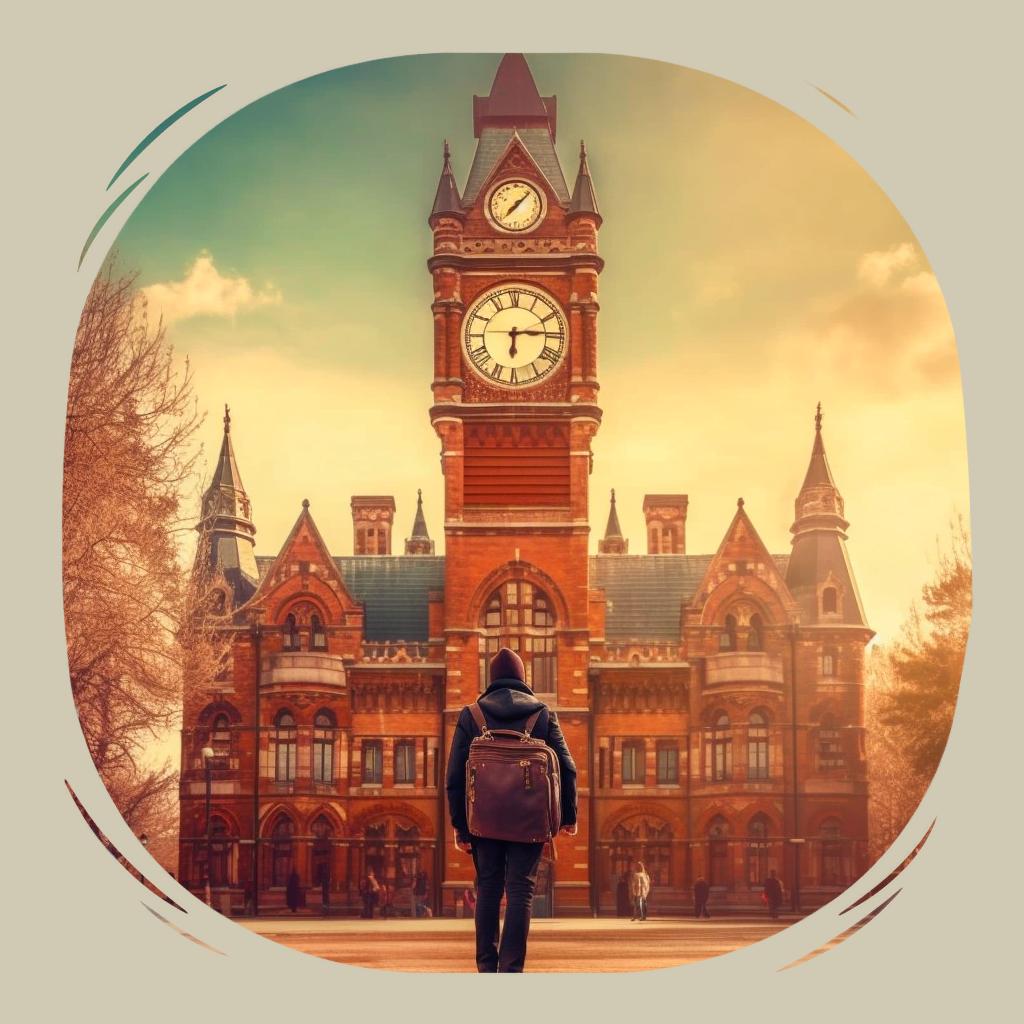 You've completed the travel insurance academy!
Sitata's Insurance Academy
What if your travel insurance actually
helped you have a smoother journey?
See why thousands of travellers choose Sitata when they travel