TRAVEL INSURANCE
CHECKLIST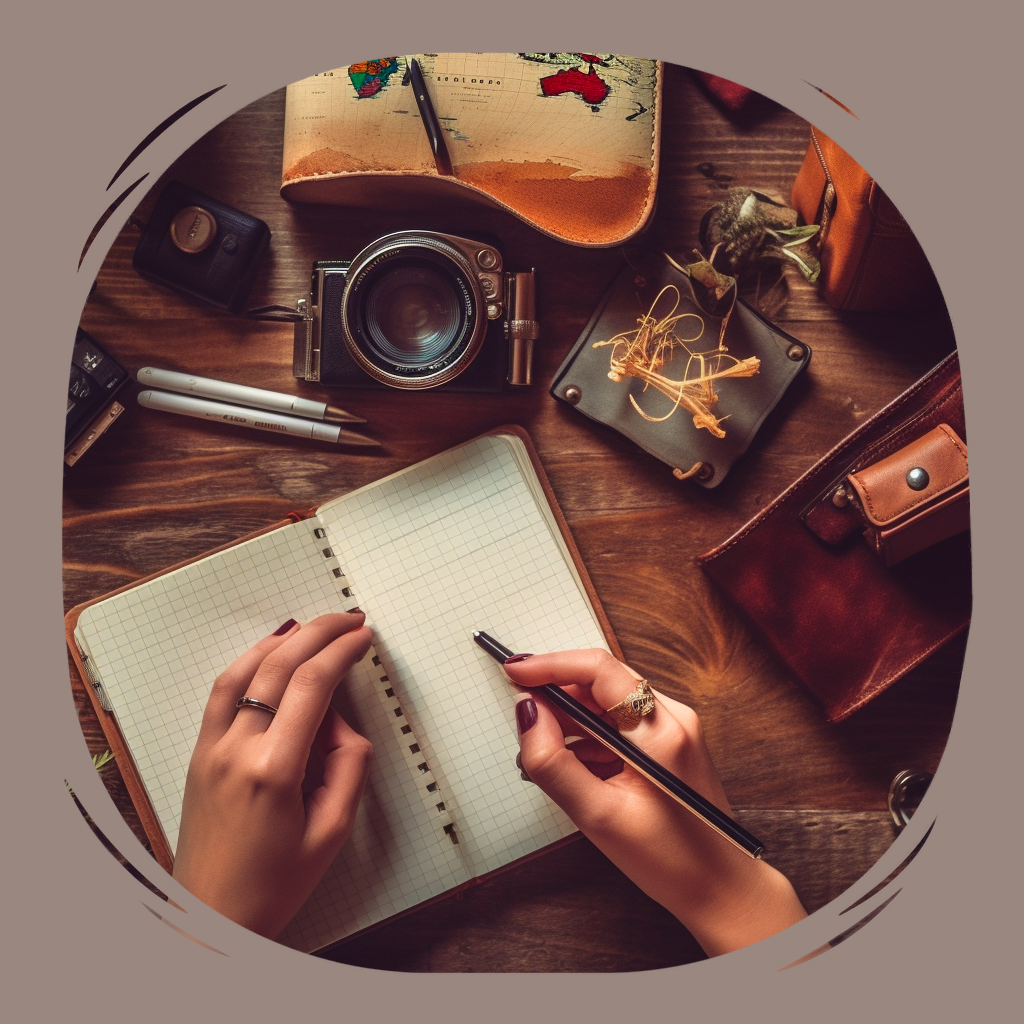 It's critical to ensure you have travel insurance that meets your needs. Here is a list of factors to take into account when selecting a travel insurance plan:
Trip Cancellation/Interruption Coverage

: This insurance covers you if you postpone or cancel your vacation due to unforeseeable situations like illness, injury, or death.

Medical Coverage

: If you become sick or hurt while traveling, medical insurance can help with the cost of your hospital stays, doctor visits, and air ambulances, among other charges.

B

aggage Coverage

: Baggage coverage can help with replacement or repair expenses if your luggage is misplaced, stolen, or destroyed while you're away.

Travel Delay Coverage

: Travel delay insurance can assist in covering costs if your vacation gets delayed for causes beyond your control.

Emergency Assistance

: Seek coverage that covers 24-hour emergency support in the event of an emergency while traveling.

Coverage for Pre-Existing Medical Conditions

: If you have a pre-existing medical condition, make sure your policy covers it.

Coverage for Adventure Sports

: If you want to participate in adventure sports such as skiing or rock climbing, make sure your insurance covers these.

Destination Coverage

: Ensure your coverage covers the country or countries you intend to visit.

Policy Limits and Deductibles

: Understand your insurance limits and deductibles to know what expenses you'll be accountable for.

Read the Fine Print

: Always carefully study the policy terms to understand the coverage, exclusions, and limitations.
Check them all off your checklist to ensure a worry-free trip. While Sitata's travel protection can assist you with all of the above, it also offers extra services like 24/7/365 chat-first assistance to ensure you enjoy your trip to the fullest.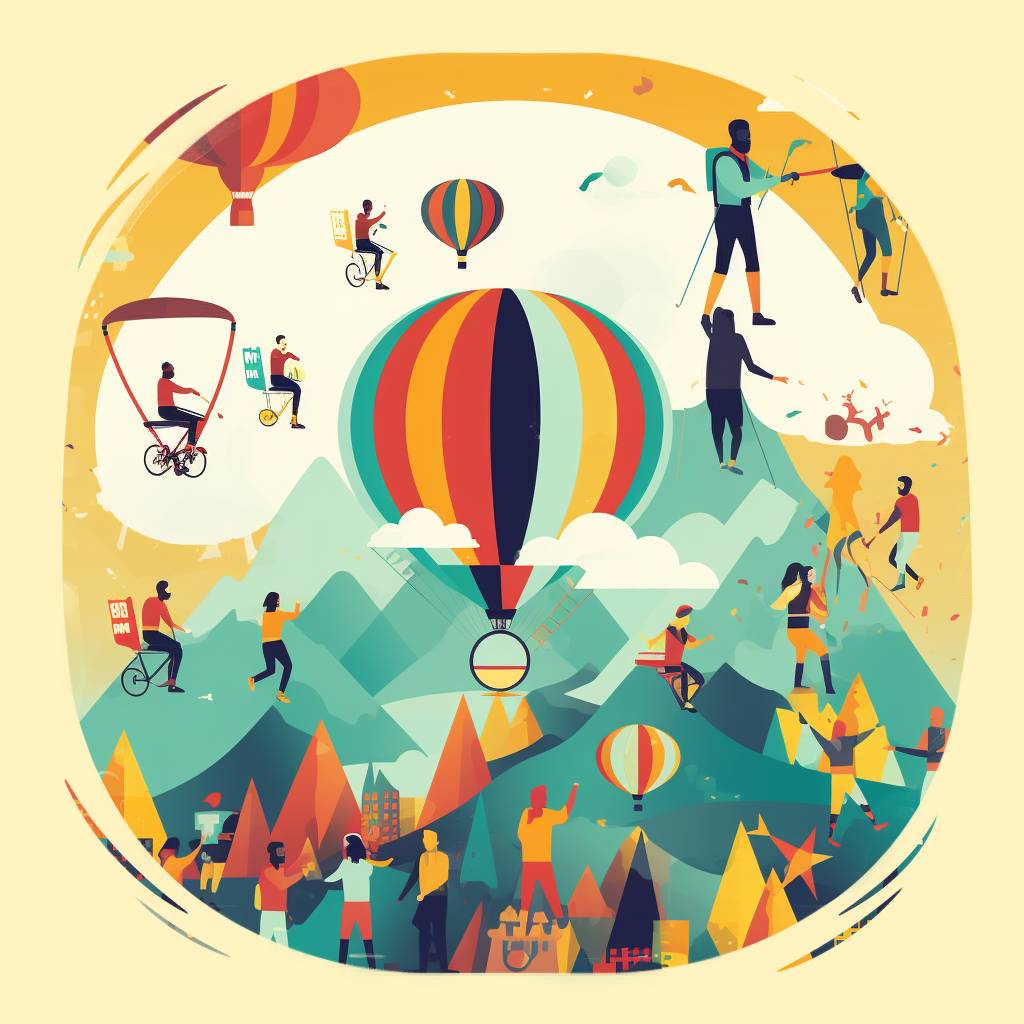 Types of Travel Insurance
How Does Travel Insurance Work?
What if your travel insurance actually
helped you have a smoother journey?
See why thousands of travellers choose Sitata when they travel