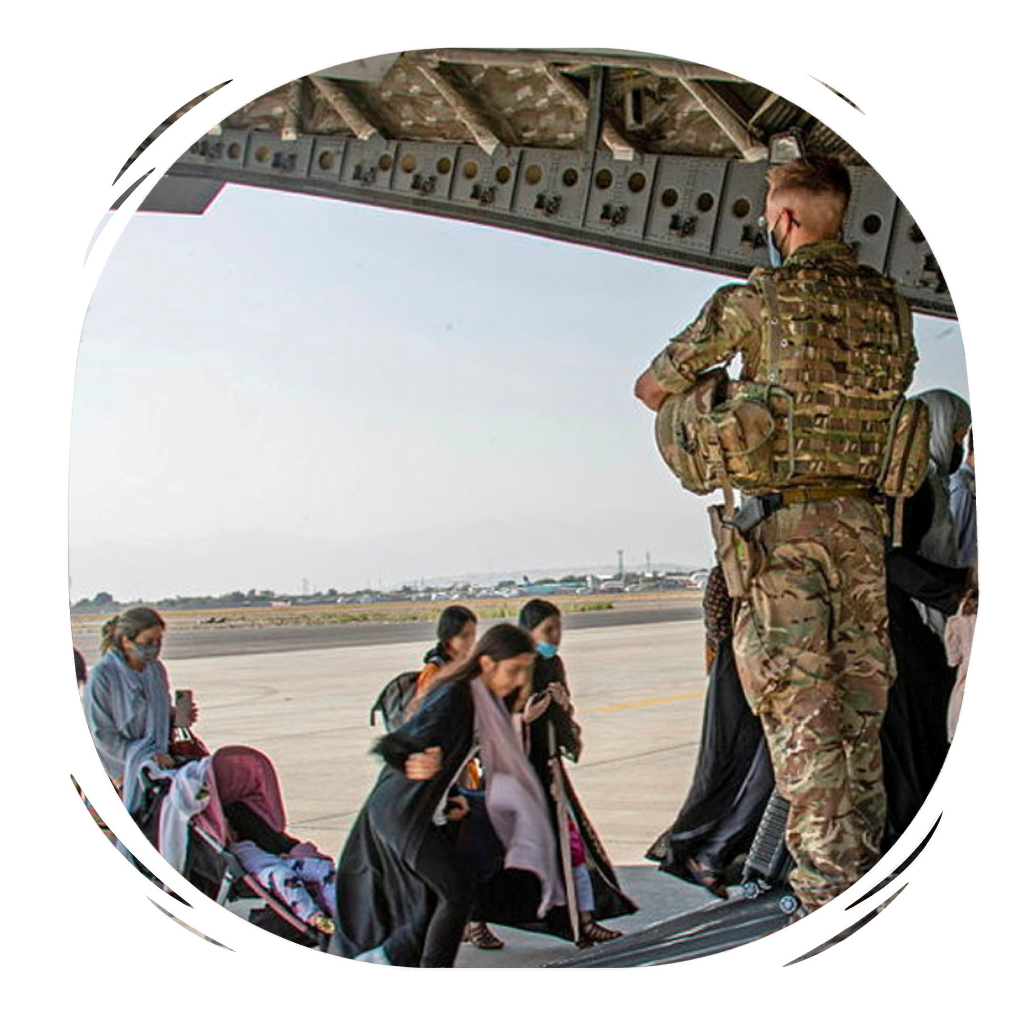 In the case of imminent danger, security evacuation is a service offered by travel insurance that offers immediate transportation to the closest secure area. This service can be a saviour, especially when visiting places with dangers of terrorism, natural catastrophes, or political unrest or instability. 
Costs associated with security evacuation might go into the tens of thousands of dollars. However, travel insurance can help you with these expenses, giving you financial security and peace of mind. This benefit is especially significant for solo travellers and families with young children or elderly members who may require extra assistance.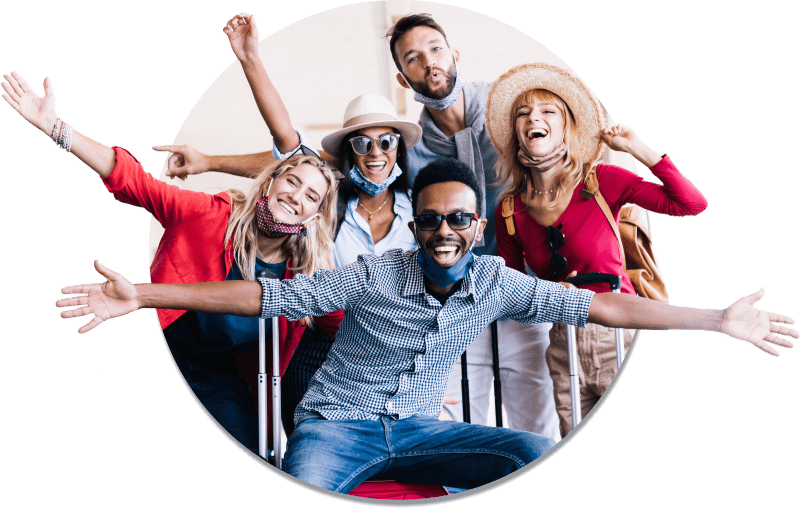 Ready To Go?
Time To

Protect Your Trip
Sitata's travel insurance is so much more. 24/7/365 chat-first assistance, real-time disruption and safety notifications, flight tracking, telemedicine, fast digital claims payments, and the list goes on... all so you can travel worry-free. So what are you waiting for?
Other Travel Insurance Benefits
Medical Benefits
What if your travel insurance actually
helped you have a smoother journey?
See why thousands of travellers choose Sitata when they travel