TRIP/ TRAVEL CANCELLATION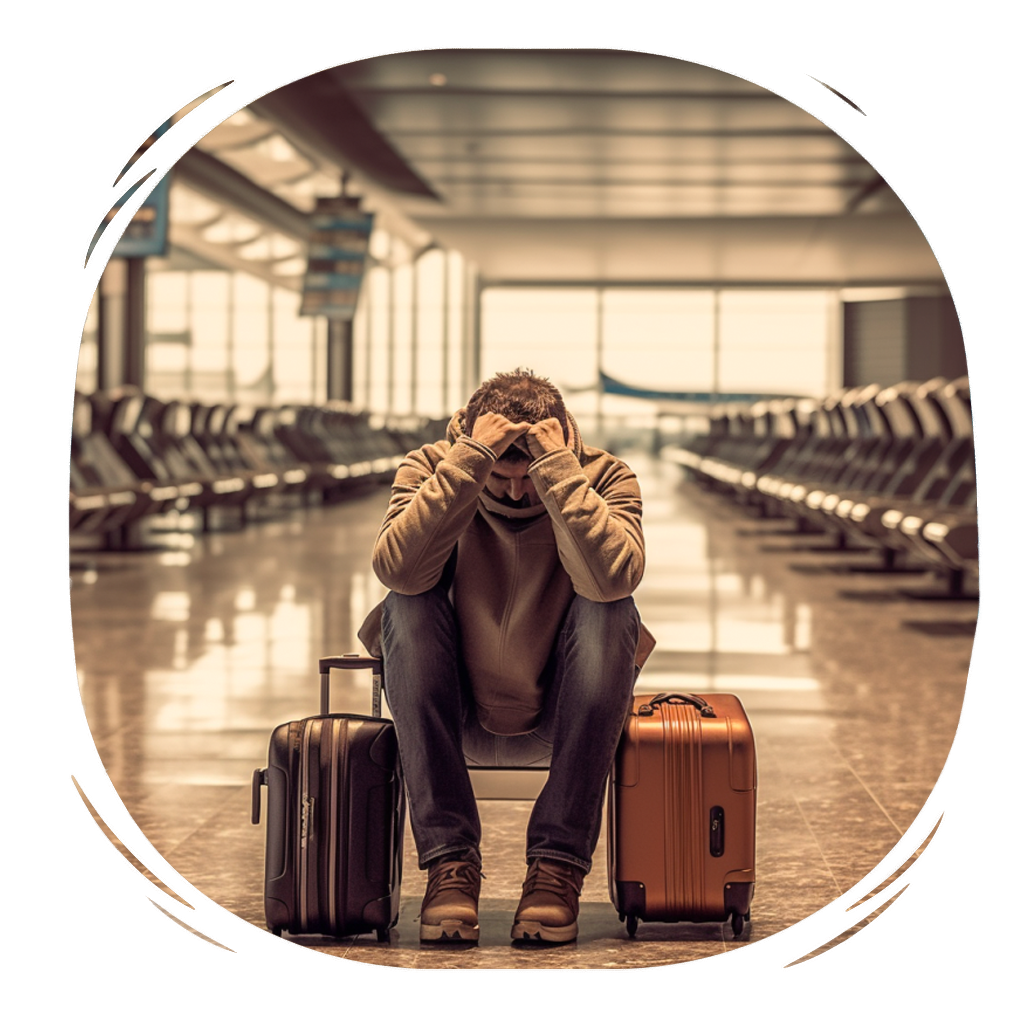 When planning a trip, it's crucial to obtain trip or travel cancellation insurance because many hotels, airlines, and tour operators have tight cancellation rules. Without this protection, you risk incurring large financial losses if you are forced to abandon your trip due to unforeseeable circumstances.
For instance, you might have to abruptly cancel your trip due to illness, injury, or a family emergency. Trip cancellation coverage can provide reimbursement for any non-refundable costs.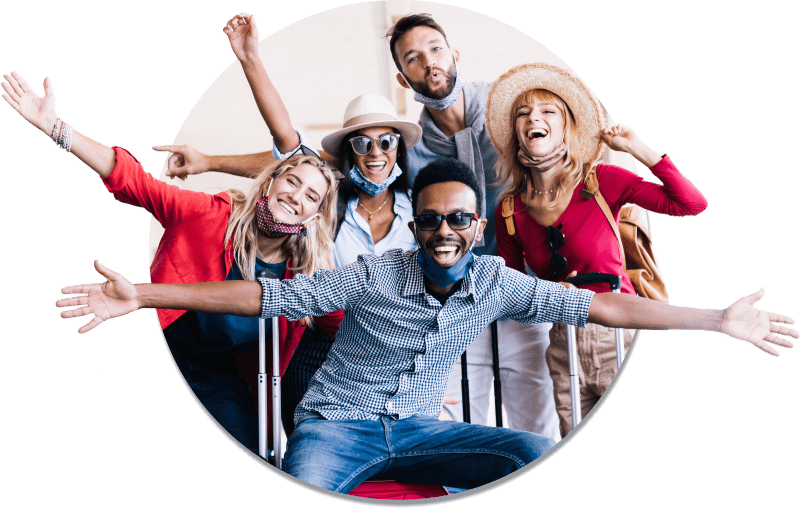 Ready To Go?
Time To

Protect Your Trip
Sitata's travel insurance is so much more. 24/7/365 chat-first assistance, real-time disruption and safety notifications, flight tracking, telemedicine, fast digital claims payments, and the list goes on... all so you can travel worry-free. So what are you waiting for?
Other Travel Insurance Benefits
Medical Benefits
What if your travel insurance actually
helped you have a smoother journey?
See why thousands of travellers choose Sitata when they travel