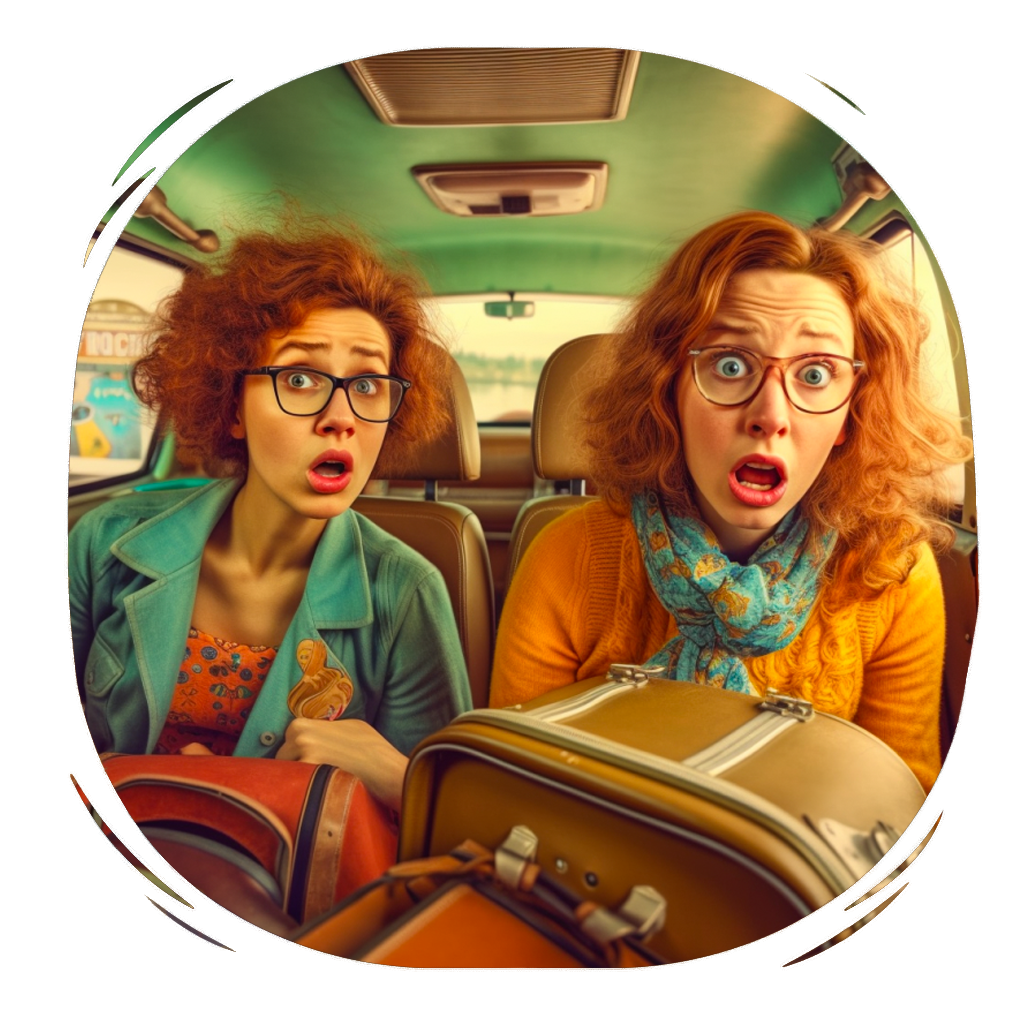 Trip interruption coverage can pay for non-refundable travel costs like booked accommodations and flights should your trip become interrupted for any number of reasons and you have to return home. The reasons can vary from becoming sick to having a family death at home or even being called back for military service.
Trip interruption insurance can also give travellers peace of mind by protecting them from unforeseen circumstances that might compel them to end their trip early.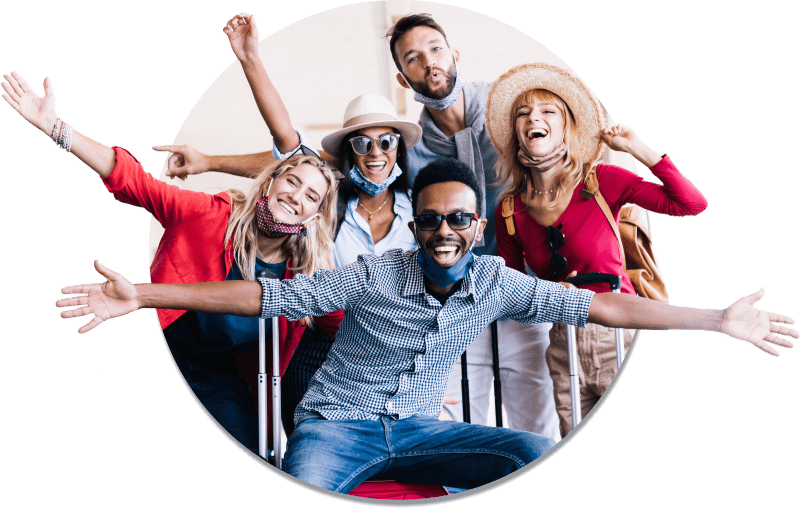 Ready To Go?
Time To

Protect Your Trip
Sitata's travel insurance is so much more. 24/7/365 chat-first assistance, real-time disruption and safety notifications, flight tracking, telemedicine, fast digital claims payments, and the list goes on... all so you can travel worry-free. So what are you waiting for?
Other Travel Insurance Benefits
Medical Benefits
What if your travel insurance actually
helped you have a smoother journey?
See why thousands of travellers choose Sitata when they travel