SINGLE TRIP

INSURANCE PLANS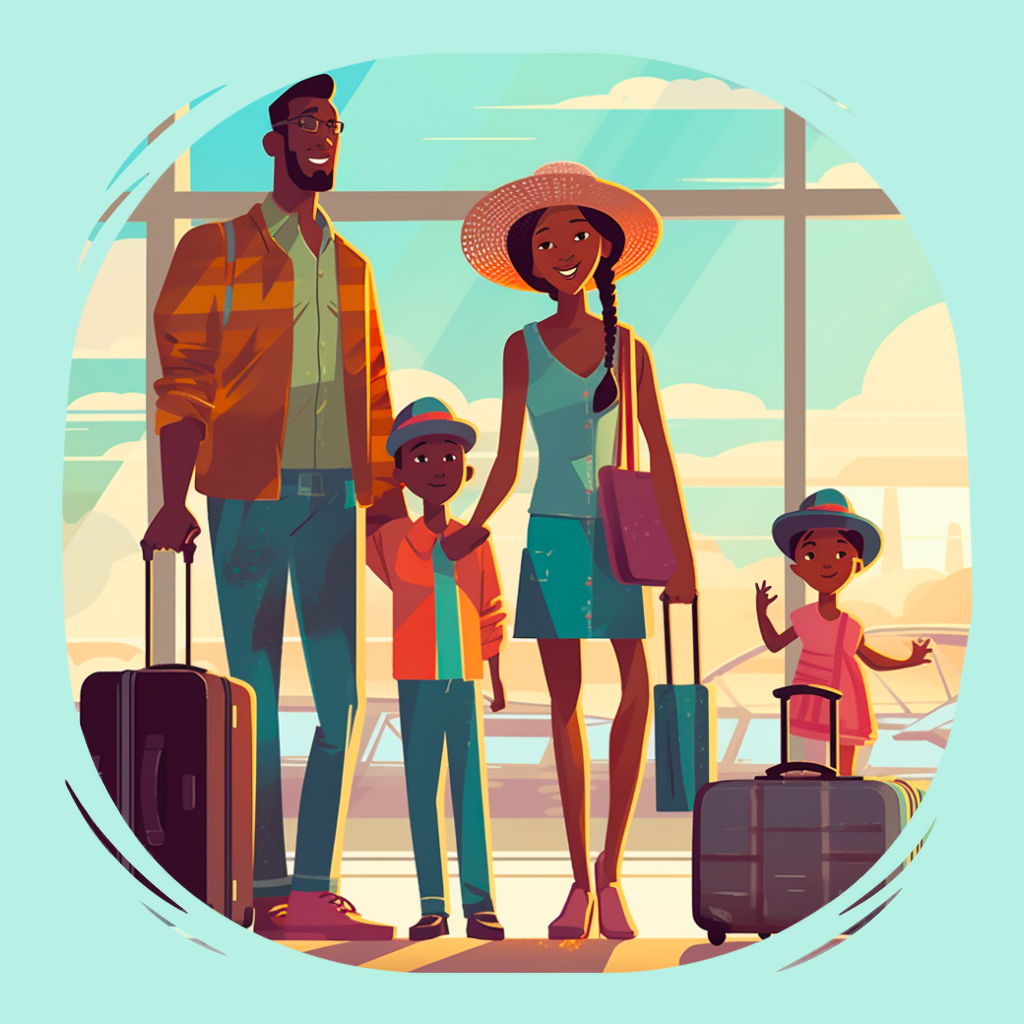 In order to guard against unforeseen disasters, it's crucial to think about getting travel insurance before leaving on a trip.
Single-trip plans are one of the numerous, and arguably the most common variety of travel insurance that is offered.
How Do Single-trip Plans Work?
Single-trip insurance policies, often called individual or trip-specific plans, only cover one trip. When purchasing single-trip travel insurance, you will likely be asked for your dates of travel, the cost of the trip, and the details of everyone that needs coverage.
Variances of Single-trip Plans
Single-trip plans differ based on the insurer and the specific policy. Yet, most policies protect against trip interruption, trip cancellation, medical costs, emergency medical evacuation, lost baggage, and flight mishaps. Some policies also offer coverage for lost connections, rental car damage, and travel delays. Some frequent differences amongst policies include:
Coverage limits:

Different policies and insurance companies will offer different levels of coverage for certain types of costs, such as medical bills, trip cancellations, and lost luggage.

Exclusions

: Some occurrences or circumstances, such as pre-existing medical illnesses or high-risk pursuits like extreme sports, may not be covered. With Sitata, you might be able to customize your travel plan as per your needs. 

Premiums

: The price of a policy for insurance varies depending on the amount of coverage and the provider. 

Benefits

: Some policies may include supplementary services such as 24-hour travel help or emergency evacuation services to alleviate your concerns. With Sitata, you will have 24/7/365 access to chat-first assistance, telemedicine, pre-travel information, and real-time notifications about any events that may cause travel disruptions or be a threat.
Before purchasing any insurance policy, it is critical to carefully review the terms and conditions to ensure that it meets your needs and provides adequate coverage for your trip.
Who should choose single-trip plans?
A single-trip plan is ideal if you plan a vacation, business trip, or any other type of trip and do not intend to travel frequently (3 or more trips) within the next year. They are also ideal for economical travellers looking to save money on travel insurance.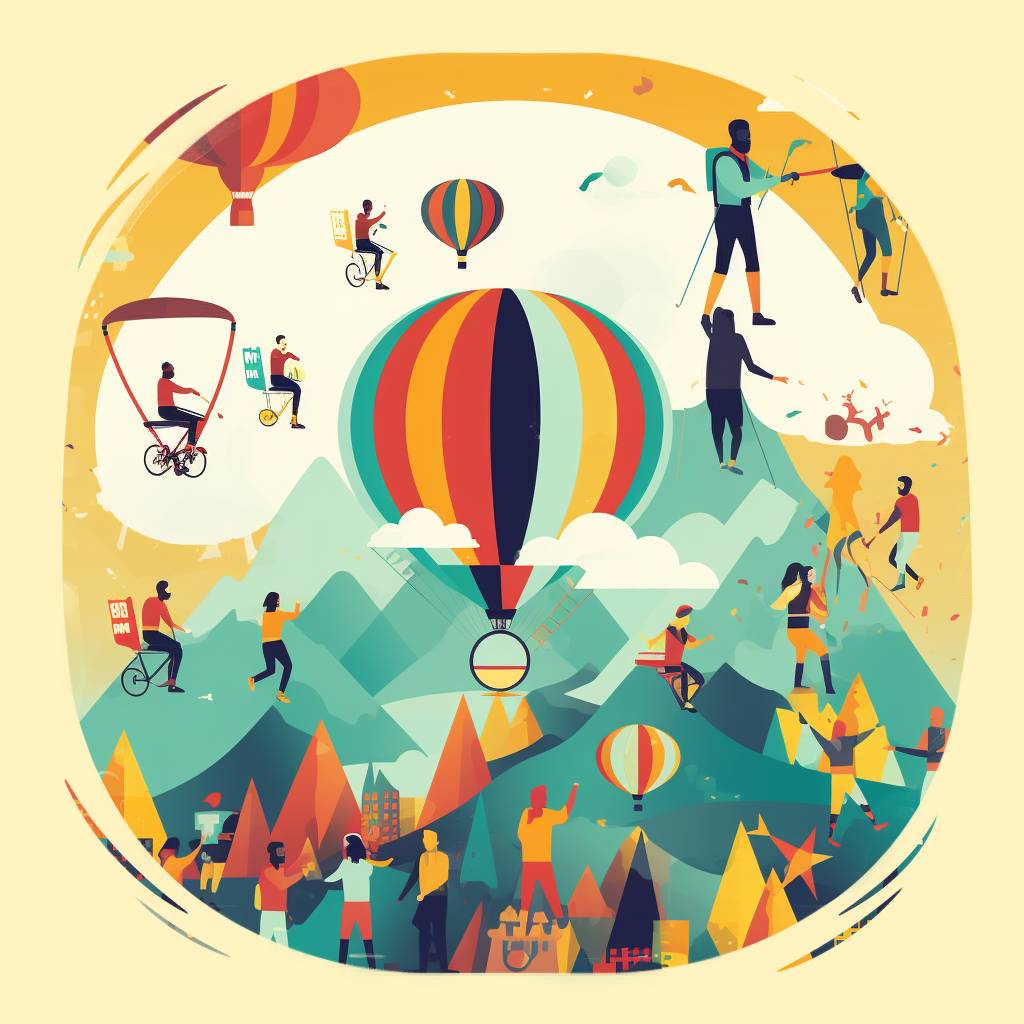 Types of Travel Insurance
What if your travel insurance actually
helped you have a smoother journey?
See why thousands of travellers choose Sitata when they travel